Join Stephanie for all 6 classes of our 6-part Creative Collage series! These on-demand, step-by-step classes are great for making independently, making with friends, or getting the entire family creating! The Creative Collage Series Bundle includes the following classes: Tree Of Life, Stained Glass Window, Layered Mountain Landscapes, Colorful Pop Art, Geometric Abstraction, and Paper Cutouts.
Throughout all 6 classes you'll learn about: Using Mod Podge, Tips and Tricks When Working with Acrylic Paints, Paper Cutting Techniques, Interesting Watercolor Effect Techniques, Creating Your Own Collage Materials, Working with Found Collage Materials, Using Shapes to Create Pattern and Design, Inserting Symbolism Into Your Artwork, and How to Engage Your Inner Creative Side to Create Unique Works of Art!
Learn more about each individual class and watch the free previews on each of the classes individual class pages to get a taste of what each class offers!
Part 1, Tree Of Life
Part 2, Stained Glass Window
Part 3, Layered Mountain Landscape
Part 4, Colorful Pop Art
Part 5, Geometric Abstraction
Part 6, Paper Cutouts, Inspired By Henri Matisse
*Bundle includes all class PDF's, including: Materials Lists, Color Wheel Chart, Color Schemes Chart, and Reference Images of Historical Art Works*
Meet your instructor:
Stephanie Seguin is an artist and educator living in Northwest Montana. She received her Master of Fine Arts from Pennsylvania State University, and Bachelor of Fine Arts from Minnesota State University, Moorhead. Stephanie teaches Drawing, Painting, and Clay classes at Stumptown Art Studio, both in person and online. Her commitment to education and passion for newly acquired knowledge drives both her studio and teaching practices!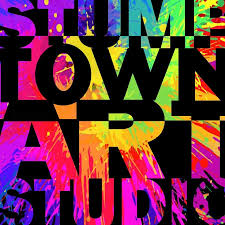 Whitefish Montana's Non-Profit
Community Art Center
Serving our community since 1995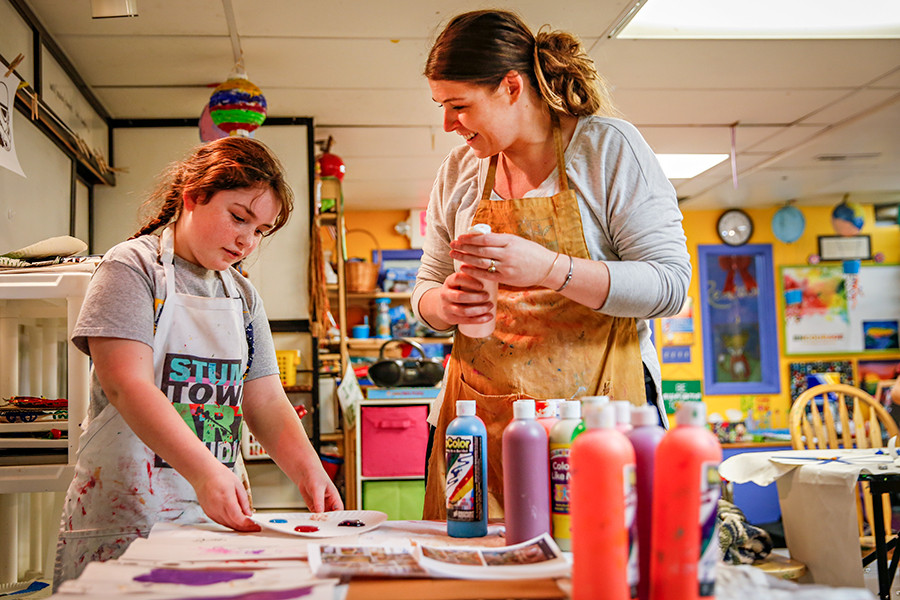 This is a place where children and adults may come to express their inherent creative nature; to learn about the world of art and its capacity to make whole the individual, enriching the community and beyond.
www.stumptownartstudio.org
145 Central Ave
Whitefish, MT 59937
406.862.5929