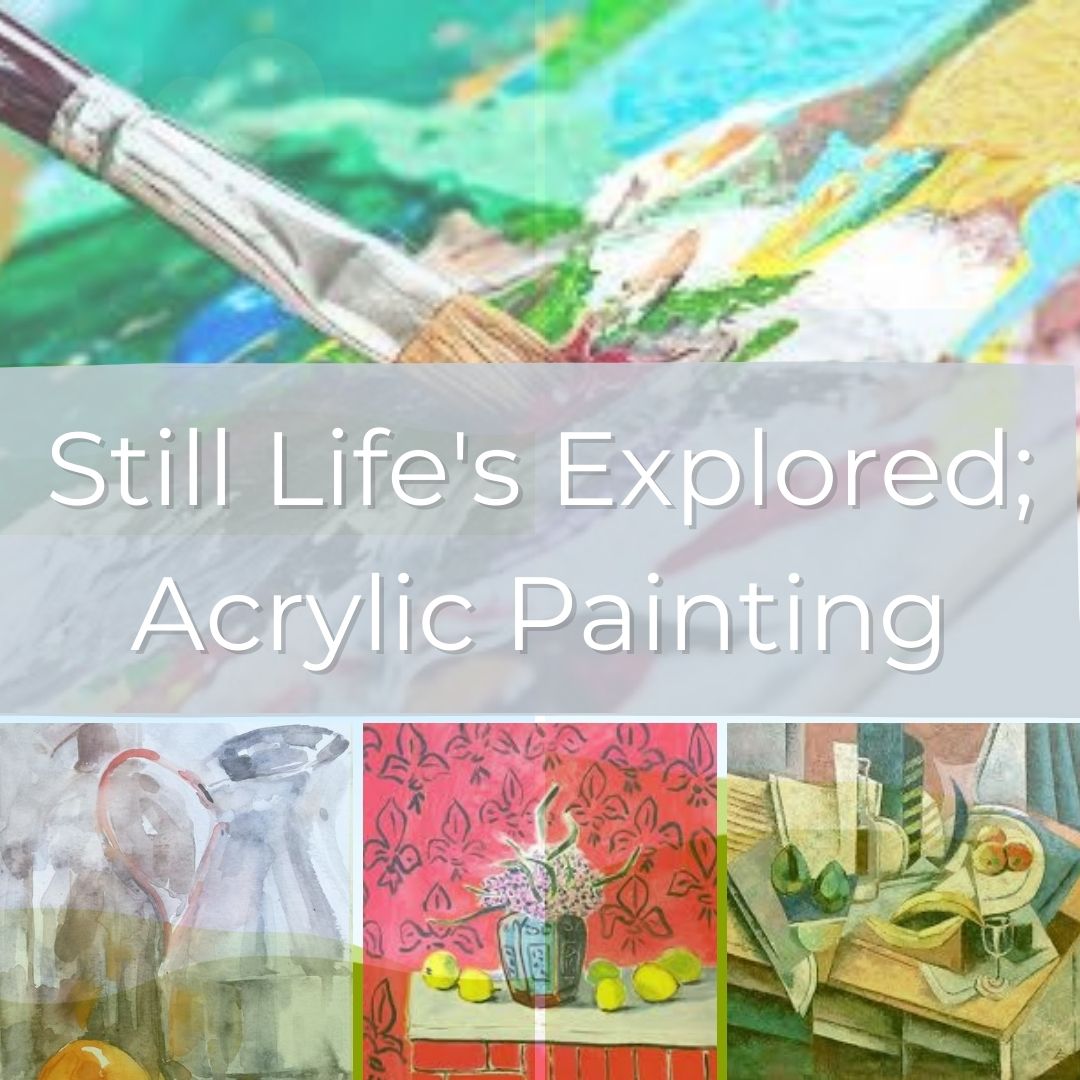 This beginner to intermediate acrylic painting class will dive into the world of Still Life's. Learn three distinct painting styles (Impressionism, Cubism, and Modernism) while building your knowledge of working with acrylics. 
Weekly live demonstrations and Q&A sessions, as well as on-demand videos, links, and digital handouts are curated and designed to engage and inspire you from the comfort of home.  Can't make the Live Zoom Meeting times? No problem, meetings will be recorded and posted to our online classroom platform for on-demand viewing!
Live Zoom Meetings Times, Wednesday's 11:30-1pm
September: 16, 23, 30, October: 7, 14, 21, 2020
Students will have access to all course material, and videos until October 31st 2020.
Stephanie Seguin is an artist and educator living in Northwest Montana. She received her Master of Fine Arts from Pennsylvania State University, and Bachelor of Fine Arts from Minnesota State University, Moorhead. Stephanie teaches Drawing, Painting, and Clay classes at Stumptown Art Studio, both in person and online. Her commitment to education and passion for newly acquired knowledge drives both her studio and teaching practices!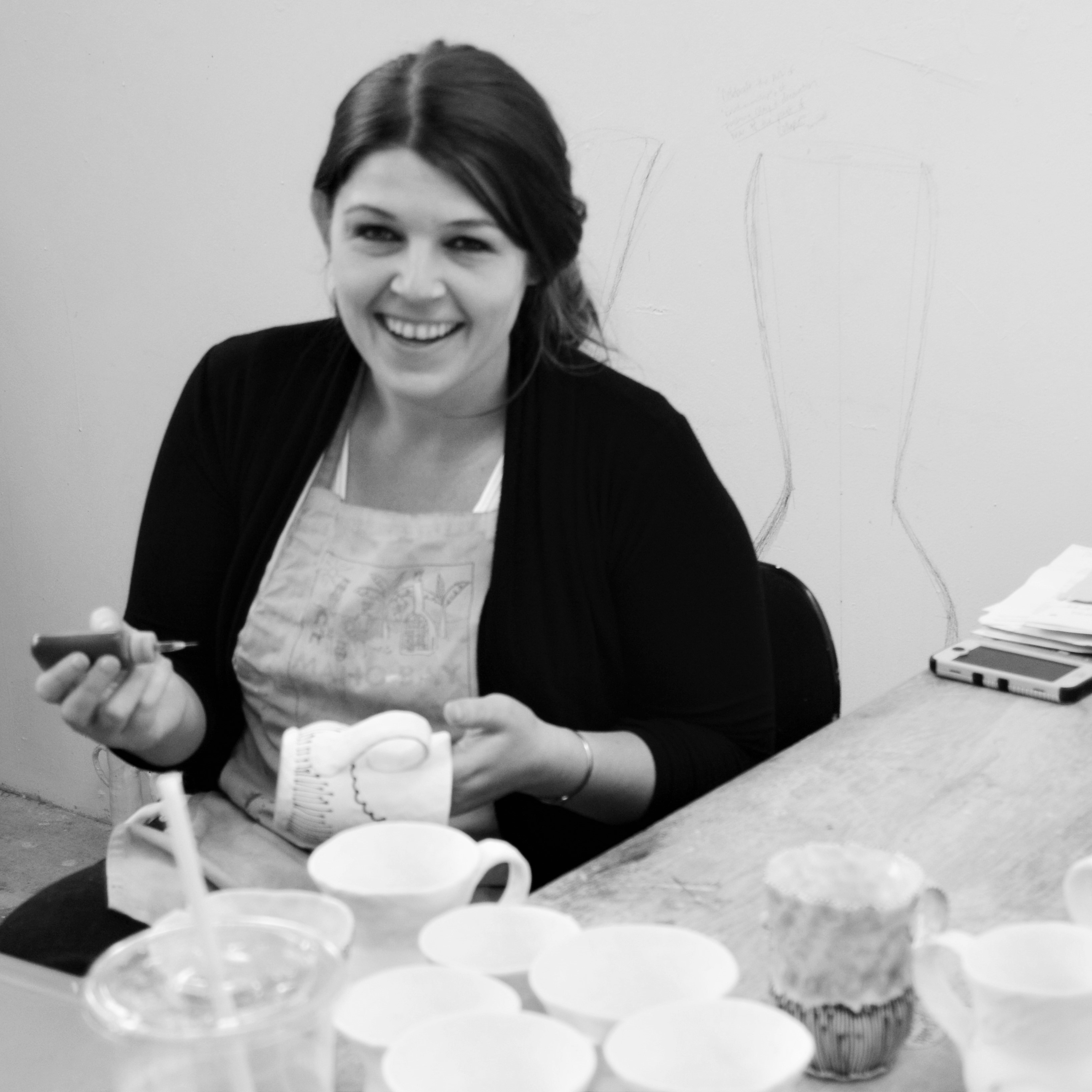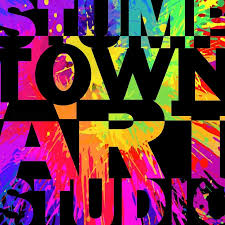 Whitefish Montana's Non-Profit Community Art Center
Serving our community since 1995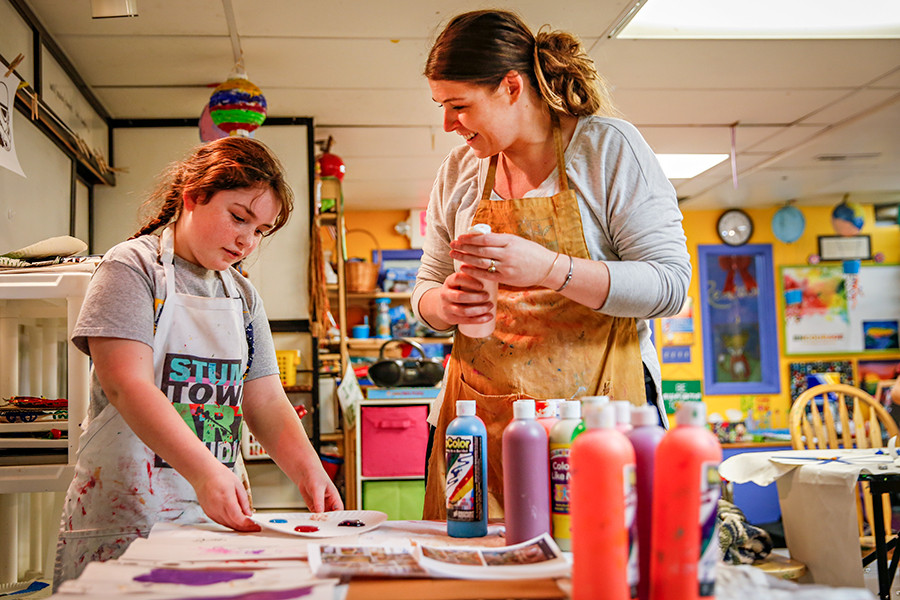 Our Mission
This is a place where children and adults may come to express their inherent creative nature; to learn about the world of art and its capacity to make whole the individual, enriching the community and beyond.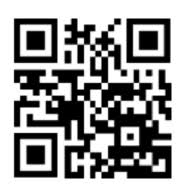 www.stumptownartstudio.org
145 Central Ave
Whitefish, MT 59937
406.862.5929